Stephen + Penelope
Local yarn shop (LYS)
Nieuwe Hoogstraat 29
Amsterdam, Noord-Holland 1011HD
Netherlands
+31 (0)20 7853727

stephenandpenelope.com

Find us on Facebook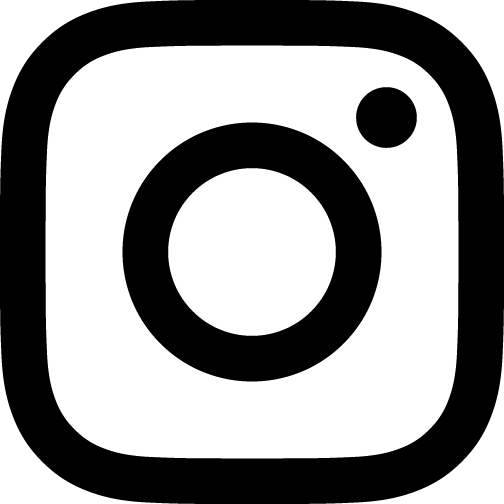 stephen.and.penelope

Ravelry patterns are available to purchase in this shop
Hours
| | |
| --- | --- |
| Monday | 10:00 AM - 6:00 AM |
| Tuesday - Wednesday | 10:00 AM - 6:00 PM |
| Thursday | 10:00 AM - 8:00 PM |
| Friday | 10:00 AM - 6:00 PM |
| Saturday | 11:00 AM - 6:00 PM |
| Sunday | 12:00 PM - 5:00 PM |
| | | |
| --- | --- | --- |
| Wheelchair access | | no |
| Seating available | | yes |
| Reserved parking | | no |
| Free wireless | | yes |
Run by user penelopecraft
Stephen & Penelope was started in 2008 as an online craft shop based in Amsterdam, the Netherlands. In 2011, Penelope became a real brick and mortar shop and in 2014 we joined together with Stephen West to form Stephen + Penelope. We stock lots of interesting brands from all over the world so you're sure to find a treasure on our shelves!
Every first Thursday we have an open craft night from 18:00 - 21:00. Bring your knitting and come get crafty with us!
Brands
Brands that have been purchased at this shop.
BC Garn

last stashed Aug 2019

Bilum Hand Dyed Yarns

last stashed Oct 2019

Brooklyn Tweed

last stashed Feb 2020

CaMaRose

last stashed Jan 2020

De Rerum Natura

last stashed Feb 2020

Dusty Dimples

last stashed Feb 2020

Frog Tree

last stashed Jun 2019

Fru Valborg

last stashed Feb 2020

Fyberspates

last stashed Jan 2020

GarnStories

last stashed Nov 2020

Garnsurr

last stashed Jan 2020

GigglingGecko Yarns

last stashed Oct 2019

Hedgehog Fibres

last stashed May 3019

Holst Garn

last stashed Feb 2020

I Knit or Dye

last stashed Jan 2020

Isager Strik

last stashed Jan 2020

Jamieson & Smith

last stashed Jul 2019

La Bien Aimée

last stashed Feb 2020

Life in the Long Grass

last stashed Jan 2020

LolaBean Yarn Co.

last stashed Feb 2020

Malabrigo Yarn

last stashed Nov 2019

ONION Knit

last stashed Dec 2019

Orkney Angora

last stashed Aug 2019

Qing Fibre

last stashed Feb 2020

Rellana Garne

last stashed Feb 2020

Rico Design

last stashed Feb 2020

Rowan

last stashed May 2019

Schoppel-Wolle

last stashed Dec 2019

Skein

last stashed May 2019

The Urban Purl

last stashed Jan 2020

Tusindfryd

last stashed Mar 2019

Twisted Fintch

last stashed Sep 2019

Undercover Otter

last stashed Jan 2020

Uptown Stitches

last stashed Apr 2019

Uschitita

last stashed Apr 2019

Växbo Lin

last stashed Aug 2019

WOOLFOLK

last stashed Jun 2019

WalkCollection

last stashed Feb 2020

Watts Up Yarn Co.

last stashed Mar 2019

West Wool

last stashed Feb 2020

YarnStories

last stashed Oct 2019

madelinetosh

last stashed Aug 2019