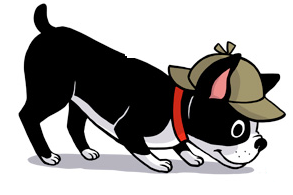 posted by casey, last updated November 7th, 2018
Senior Product (UX & UI) Designer
Location: Remote
Are you a skilled designer who would love to improve the Ravelry experience across all devices? We are looking for a talented designer who will bring their own personal aesthetic and help us make Ravelry's interface enjoyable and accessible so that it is as great as the features that it contains.
The focus of this position will be designing UX and UI for the web and mobile web. Front end development skills are not required.
Ravelry is just 3 full time people, 1 developer and 2 support, and we need an organized and motivated person who does well working independently. You'll be working closely with the developer (that's me!) and if you can dream it, we can build it. It'll be fun!
Additional Requirements
You must be a knitter or a crocheter. No exceptions.
How To Apply
IMPORTANT NOTE: We are in the midst of interviews and we will probably not be looking at any more applications. Thank you!
Please send an email that includes your Ravelry name and links to your portfolio to Casey at jobs@ravelry.com
If you have any questions about the position, please tweet @caseyf or email me at address above. Thanks!