&copy Susan Ashcroft
&copy stitchnerd
&copy tannastanley
&copy A070164
&copy sylphtoo
&copy tresewal
&copy IknowJack
&copy jooleee
&copy Lcollen
&copy PetraD
&copy linabear
&copy knittingowl25
&copy tappsie
&copy KillerBunny
&copy sylviep63
&copy mazsaviki
&copy helenhewins
&copy sarahannd
&copy ingalilsusa
&copy Sismademeknit
&copy missphoto2001
&copy cat4044
&copy Cristallynx
&copy KarinaGu
&copy lehcarstl
&copy batfink
&copy Lcollen
&copy KillerBunny
&copy Illerdolls
&copy frugalknitr
&copy MadameDefarge1
&copy missalicefaye
&copy smontag
&copy mazsaviki
&copy PariserLandluft
&copy IknowJack
&copy sisa43
&copy Taqueesha Lightfoot
&copy pinksheep50
&copy kathyknit19
&copy cathrock
&copy jennimauser
&copy ziegchen
&copy snoedragon
&copy HellieCreed
&copy carolyni
&copy PariserLandluft
&copy Maximilla
&copy maikinchen
&copy PariserLandluft
&copy 2010tambien
&copy Hilde75
&copy ManuT
&copy KTE
&copy strumpfheike
&copy carolyni
&copy princessallison97
&copy itselorac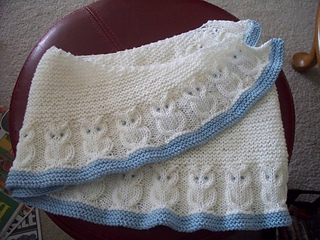 &copy Susanlacewing
&copy schwalbe25
&copy vallyeka
&copy cheriwan
&copy Wolly55
&copy yhdenkissanorja
by
Snowsheep

Flickr
&copy KatraMarie
&copy Sheniru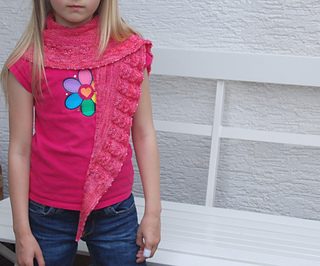 by
KeTreKo

Flickr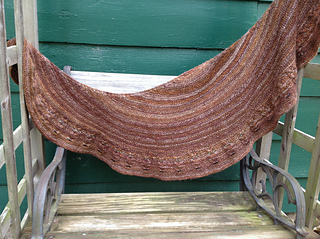 &copy Sunny434
&copy HeleenK
&copy Knittingaries
&copy MichiganDenise
&copy knitandbreathe
&copy Knittygolfgirl
&copy Zbarika
&copy Nuemmel
&copy BonBonStef
&copy maryaustria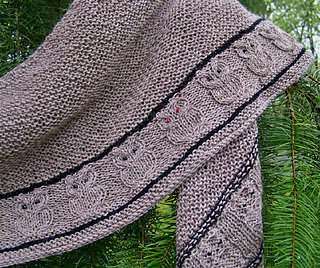 &copy Skyhooked
&copy Knittygolfgirl
&copy lisakbye
&copy xstitch
&copy pongratz
&copy knitandbreathe
by
swanni

Flickr
&copy Skyhooked
&copy crystal63
&copy Knittingaries
&copy IknowJack
&copy frosteline
&copy vbracegirdle
&copy tannastanley
&copy Veeeens
&copy babypapillon
&copy tannastanley
&copy left-of-blue
&copy baldireg
&copy mafaldaah
&copy isasa
&copy tannastanley
&copy Scullybunbun
&copy iws
by
Bohoknitterchic

Flickr
&copy sarawithanh
&copy BarbieNoob
&copy LindaMNoble
&copy momtofour
&copy mafaldaah
&copy woolylogic
&copy AnnieLon
&copy evlere
&copy ironkit
&copy amielynne
by
LittleBearMomma

Flickr
&copy heidifischer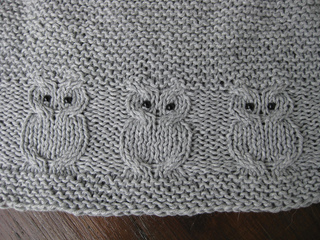 &copy Christina67
&copy chokoretoko
&copy sissibel
&copy Pamaloo
&copy xstmj
&copy mcbu
&copy kierre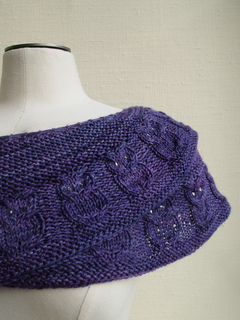 &copy stitchnerd
by
marieclare

Flickr
&copy alaskamama
&copy Zannaree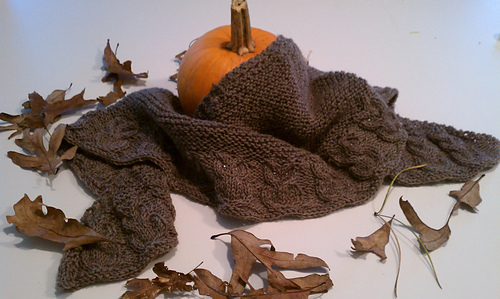 &copy knitowl
&copy Zenobi
&copy Pamaloo
&copy devilsdaughter
by
karinalane

Flickr
&copy suzie
&copy wigdis
&copy haftaknit
&copy elkeknits
&copy drummergirl
&copy Midnight27
&copy Pilgrim79
&copy stitchnerd
&copy Mireille7
Hogwarts Express
This pattern is available
for
€3.00 EUR

buy it now
You can buy this pattern separately or as part of the Trainspotting for stitchnerds ebook.
This crescent-shaped shawl uses a simple construction with no short rows, making it both quick and relaxing to work.
The owls take a little time, but they are such fun to make that I think this still qualifies as a speedy knit.
The owls were adapted from quilterx's fabulous owlie socks pattern, with her kind permission.
NOTES - Row 18 = purl all stitches. PB is place bead (see pg. 2 for abbreviations).
Thanks to all of the testers for their wonderful knits and valuable input:
LillyLaLu - finished first and came up with the idea of the lovely curved tip that features in the final pattern
dona - fabulous orange version!
haftaknit - lovely deep green
oneyarn - cleverly put her ows on an I-cord limb (her photo features in the final pattern)
midnight27 - worsted version with lovely muti-coloured eyes
karinalane - lovely grey owls
drummergirl - rich greens
elkeknits - purple owls and a stunning owl sculpture
sarahboirin - fabulous yarn (a photo of her pointed tip is featured in the final pattern)
jennsmum - pretty muti-coloured version
lvs2run - moody blues
knitowl - lovely owlie shade
eharris11 - yarn by the Brewing Co. !
panfila - happiest knitter photo ?
mireille7 - pretty bright-eyed owls
pilgrim79 - feminine scalloped edge
drachenherz93 - fine blue owls with piercing black eyes
LittleBearMomma - lovely worsted version
xstmj - fabulous in Malabrigo
fifili67 - deep blues
patriciaelizabeth - soft snowy white owls
azknitmama - fine stormy owls
woodlandhelen - pretty in drops alpaga
suzie - lovingly put hers on a k2/p2 fence
Page created: October 9, 2011

visits in the last 24 hours

visitors right now