Knitnstitch
Local yarn shop (LYS)
52 Richardson Road, Mt Albert
Auckland, Auckland 1025
New Zealand
021 985-088

knitnstitch.co.nz

Find us on Facebook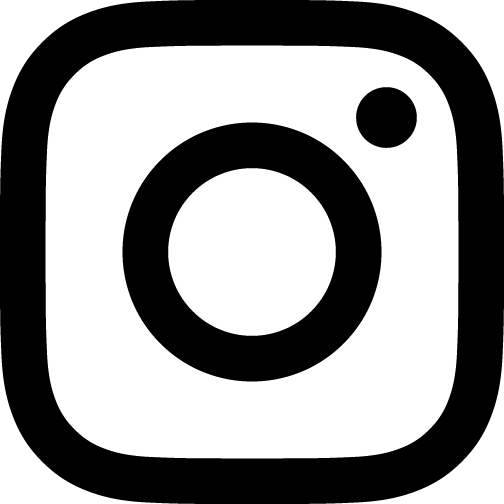 https://www.instagram.com/knitnstitch_nz/

Ravelry patterns are available to purchase in this shop
Hours
| | |
| --- | --- |
| Monday | Closed |
| Tuesday - Wednesday | 10:00 AM - 4:00 PM |
| Thursday | 10:00 AM - 6:00 PM |
| Friday - Saturday | 10:00 AM - 4:00 PM |
| Sunday | Closed |
| | | |
| --- | --- | --- |
| Wheelchair access | | yes |
| Seating available | | yes |
| Reserved parking | | yes |
| Free wireless | | yes |
Knitnstitch offers a range of quailty products - from international and leading NZ sourced yarn, to accessories, noptions, needles and stitching kits - covering the full spectrum of knitting, crochet and stitching needs for every budget and for every ability level.
Knitnstitch products are available both online and from our new bigger store located in Mt Albert, Auckland, New Zealand.
What I strive to do in my store is to engage the maker-customer, not merely to shop but to explore the many choices there are in terms of design, colour, technique, fibre choice and tactile experiences in their hand knitting.
Where people want to undertake making garments, I help guide them through fit, style & silhouette, as well as the technical aspects of the textile they will be making with respect to suitability, durability and laundering care. This accords with my own personal ethic which is for handmade, couture garments – sewn and knitted - with care and attention to quality and a focus on enjoying the amount of time involved in this making process.
My point of difference, I believe, is that I allow my customers to enter into a creative collaborative space to really experience what artisan yarns and quality tools of making are all about.
Cheery,
Beth
Brands
Brands that have been purchased at this shop.
Alpaca Yarns New Zealand

last stashed Apr 2019

Ashford

last stashed Oct 2019

Bandit Yarn

last stashed Mar 2019

Bellissimo

Borgo de' Pazzi

last stashed Aug 2019

Chester Wool Company

CoopKnits

last stashed Jul 2019

Countrywide Yarns

Crucci

last stashed Jan 2019

Debbie Bliss

last stashed Jun 2019

Erika Knight

FibraNatura

Filatura Di Crosa

last stashed Jul 2019

Fyberspates

last stashed Jun 2019

Indiecita

last stashed Jul 2019

Jo Sharp

last stashed May 2019

Katia

Lily

Malabrigo Yarn

last stashed Oct 2019

Misti Alpaca

last stashed Nov 2018

Naturally

last stashed Sep 2019

Nurturing Fibres

Outlaw Yarn

last stashed Jun 2019

Regia

Rowan

last stashed Jul 2019

Schachenmayr Regia

Schoppel-Wolle

last stashed Oct 2019

Sesia

last stashed Jun 2019

Stacy Charles Fine Yarns

Stolen Stitches

last stashed Mar 2019

Tailored Strands

The Woven Co

last stashed Sep 2019

Vinnis Colours

Wendy

last stashed Nov 2018

Zealana

last stashed Mar 2019

Zwerger Garn