Little Red Mitten
Local yarn shop (LYS)
86 Talbot Street
St. Thomas, Ontario N5P 1A5
Canada
519-207-2880

littleredmitten.ca

Find us on Facebook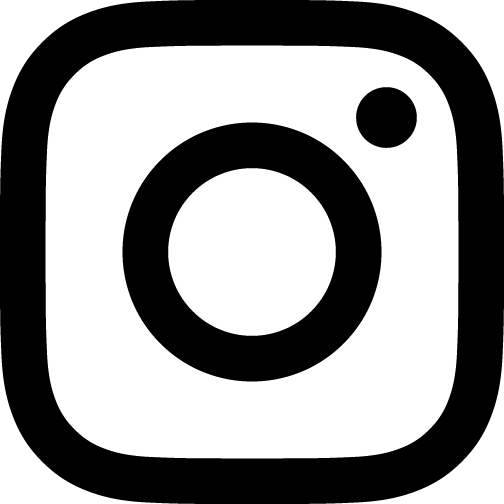 little.red.mitten

Ravelry patterns are available to purchase in this shop
Hours
| | |
| --- | --- |
| Monday - Wednesday | 10:00 AM - 5:00 PM |
| Thursday - Friday | 10:00 AM - 8:00 PM |
| Saturday | 10:00 AM - 5:00 PM |
| Sunday | 11:00 AM - 4:00 PM |
| | | |
| --- | --- | --- |
| Wheelchair access | | yes |
| Seating available | | yes |
| Reserved parking | | yes |
| Free wireless | | yes |
We have SIT 'N KNIT sessions in the store. Join us Wednesdays 1-5 pm or Fridays 6-8 pm for conversation, camaraderie …and of course, some inspiring knitting time. FREE.
We also offer classes, individual instruction and, special events from time-to-time. You can see what's happening in our newsletter and find out which classes are coming up on our classes page.
Brands
Brands that have been purchased at this shop.
Ancient Arts Fibre Crafts

last stashed Jun 2019

Aslan Trends

last stashed Aug 2018

BC Garn

last stashed Nov 2018

Borgo de' Pazzi

last stashed Jun 2019

Briggs & Little

last stashed Mar 2019

Brown Sheep

last stashed Aug 2018

Cascade Yarns®

last stashed May 2019

Classic Elite Yarns

last stashed Feb 2019

Ella Rae

last stashed Jun 2019

Elsebeth Lavold

last stashed Sep 2018

Estelle Yarns

last stashed Apr 2019

Filatura Di Crosa

last stashed Apr 2019

Fleece Artist

last stashed Sep 2018

Gedifra

last stashed Nov 2018

H&W Comfort-Wolle

last stashed Apr 2019

Handmaiden Fine Yarn

last stashed Sep 2018

Harrisville Designs

last stashed Sep 2018

HiKoo® by skacel

last stashed May 2019

James C. Brett

last stashed Oct 2018

Jamieson & Smith

last stashed Jun 2019

Juniper Moon Farm

last stashed Jun 2019

Katia

last stashed Jul 2018

Kelbourne Woolens

last stashed Jun 2019

King Cole

last stashed Mar 2019

Knitting Fever

last stashed Feb 2019

Koigu

last stashed May 2019

Lana Grossa

last stashed Jan 2019

Lang Yarns

last stashed May 2019

Leo and Roxy Yarn Co.

last stashed Jun 2019

Malabrigo Yarn

last stashed Mar 2019

Manos del Uruguay

last stashed Apr 2019

Maurice Brassard et Fils Inc.

last stashed Feb 2019

Mirasol Yarn

last stashed Nov 2018

Naturally

last stashed Nov 2018

Noro

last stashed Feb 2019

Plymouth Yarn

last stashed Dec 2018

Queensland Collection

last stashed May 2019

Rowan

last stashed May 2019

Sandnes Garn

last stashed May 2019

Schachenmayr Regia

last stashed Jun 2019

Schoppel-Wolle

last stashed Jan 2019

Songbird Yarn & Fibres

last stashed Sep 2018

SweetGeorgia Yarns

last stashed Sep 2018

The Fibre Co.

last stashed Apr 2019

The Yarns of Rhichard Devrieze

last stashed Jun 2019

Timber Yarns

last stashed Jan 2019

Urth

last stashed Oct 2018

WOOLADDICTS by LANGYARNS

last stashed Apr 2019

West Yorkshire Spinners

last stashed Jun 2019

Wisdom Yarns

last stashed Jan 2019

Wollgarnspinnerei Ferner

last stashed Jun 2019

Zen Yarn Garden

last stashed Nov 2018

Zitron

last stashed Jan 2019

Zwerger Garn

last stashed Jan 2019

madelinetosh

last stashed Dec 2018