ravelry community guidelines
updated June 30th, 2019
Welcome to our site! Ravelers hail from different countries, speak different languages, and have different interests, but we all share a common love for fiber. We want Ravelry to be a fun and friendly place for everyone and want our members to be kind and respectful to each other.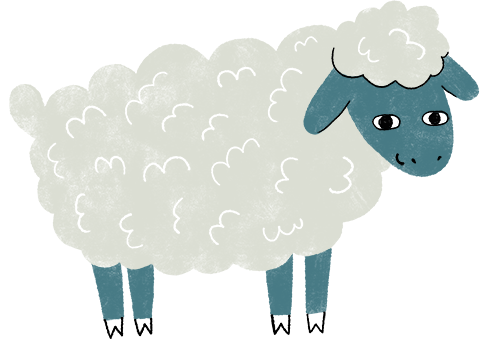 Do you need to tell somebody about a problem?
Look for the flag
link on profile pages and in forum threads
See How to a Report a Problem for more details and other options.
By using Ravelry, you agree to follow these rules and guidelines. These guidelines are meant to help our community grow and stay healthy. Note that these rules don't cover everything in our Terms of Use, which always apply.
be respectful
These rules are for the safety and comfort of everyone. Breaking them is not tolerated and will result in your account being restricted for a number of days or completely removed:
groups
All group moderators are required to uphold these guidelines to the best of their abilities and contact us if they are unable to do so for some reason.
Groups may have their own rules as long as they do not interfere with these Ravelry-wide policies. Note that the Main forums have their own rules too.
Group moderators and administrators may not solicit personal donations from their group members.
harmful content
Spreading of harmful advice, hoaxes, or other disinformation is unacceptable.
Reviews and criticism that are genuine are always welcome. At the same time, if we suspect that you are trying to leverage the site for the purpose of harming a business or person, your posts will be deleted and your posting privileges may be affected.
ravelers are all ages
No adult language in avatars or usernames.
Nudity or graphic violence in avatars or other photos is not permitted.
Note that groups often have their own rules about adult language.
don't spam
Unsolicited promotional private messages are spam.
Posting the same message to more than 2 boards without permission from the group owner/moderators is not permitted. Unreasonable crossposting is considered spam.
deceptive accounts
"Sock puppet" accounts are not permitted and using one will affect your primary Ravelry account. A sock puppet is an additional Ravelry account that is used in a deceptive fashion. (show more information about sock puppets)