Ravelry Sock Summit Meetup
Ravelry Sock Summit Meetup
Other
August 8, 2009 @ 7:00 PM
World Forestry Center
4033 SW Canyon Rd Portland
Portland, Oregon
United States
During Sock Summit 2009
Where: Central Plaza and Cheatham Hall at the World Forestry Center in Washington Park, Portland
When: Saturday, August 8 from 7 - 11 pm (please oh please! arrive no earlier than 7pm)
We're going to have finger food (not full dinner but some yummy snacks!), music, cash bar with good local beer and wine, amazing prize giveaways from our Sponsors, plenty of Hello! username buttons so that we can identify each other, and a really fun time.
It just would not be possible for us to host this event without the help of our Sponsors:

Lantern Moon's Sox Stix and Namaste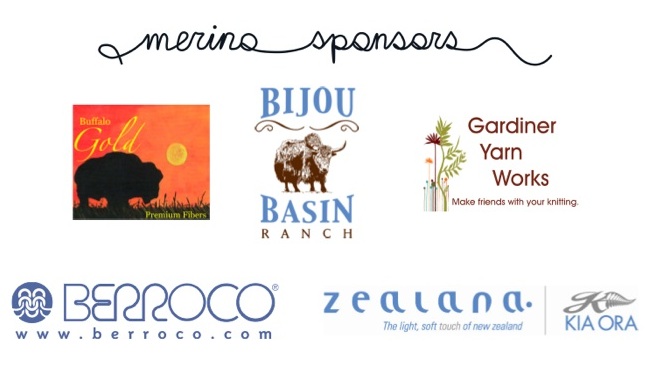 Berroco, Bijou Basin Ranch, Buffalo Gold, Gardiner Yarn Works, & Zealana

Thank you so much to our generous Sponsors!!
Getting to the party:
The World Forestry Center (google maps link) is accessible via the MAX light rail line so it should be very easy for us all to make our way over there from the convention center. Here's a map with the two stations highlighted. (For more information on public transit options, call TRI­MET at 503-­238-­RIDE or visit their website.)
We don't recommend driving since we cannot guarantee parking although there is a shared lot with the Oregon Zoo and the Children's Museum.
Address for the World Forestry Center: 4033 SW Canyon Rd Portland, OR 97221-2798
Once you arrive at Washington Park, we will have signs directing you to our party but you may find these maps handy: Washington Park map and World Forestry Center map