Knitnstitch
Local yarn shop (LYS)
49 Weston Avenue, Mt Albert
Auckland, Auckland 1025
New Zealand
021 985-088

knitnstitch.co.nz

Find us on Facebook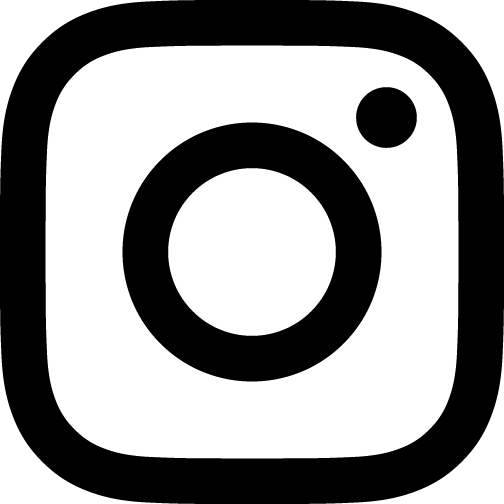 https://www.instagram.com/knitnstitch_nz/

Ravelry patterns are available to purchase in this shop
Hours
| | |
| --- | --- |
| Monday - Wednesday | Closed |
| Thursday | 10:30 AM - 5:00 PM |
| Friday - Saturday | 10:30 AM - 4:00 PM |
| Sunday | Closed |
| | | |
| --- | --- | --- |
| Wheelchair access | | no |
| Seating available | | yes |
| Reserved parking | | yes |
| Free wireless | | yes |
Opened in July 2014, and relocated and under new management in 2017, Knitnstitch is based in Mt Albert - just 10 minutes drive from Auckland's CBD and proximate to main arterial roads.
Knitnstitch has gorgeous yarns and amazing accessories. Knitnstitch also has a full e-commerce website so you can browse everything in the shop at your leisure.
Ask any question or request any yarn, it will be my pleasure to help. The vision is for Knitnstitch to become the knitting hub for the Auckland area.
Beth
Brands
Brands that have been purchased at this shop.
Alpaca Yarns New Zealand

last stashed Jan 2018

Annabelle's Collections

Ashford

Cascade Yarns®

last stashed Mar 2017

CoopKnits

last stashed Jan 2018

Countrywide Yarns

Debbie Bliss

last stashed Oct 2017

Erika Knight

Filatura Di Crosa

last stashed Nov 2017

Fyberspates

last stashed Dec 2017

Indiecita

Jo Sharp

last stashed Feb 2017

Lily

Malabrigo Yarn

last stashed Feb 2018

Misti Alpaca

Naturally

last stashed Jan 2018

Noro

last stashed Oct 2017

Nurturing Fibres

Outlaw Yarn

last stashed Oct 2018

Prosper Yarn

last stashed Feb 2018

Quince & Co.

last stashed Sep 2017

Regia

last stashed Dec 2017

Schoppel-Wolle

last stashed Jun 2017

Stolen Stitches

last stashed Jan 2018

Tailored Strands

The Rare Yarns Company

last stashed Jun 2017

The Woven

Vinnis Colours

Wendy

Zealana

last stashed Oct 2017

Zwerger Garn

last stashed Dec 2017