Emily Connell
Designing knitwear for the adventurous knitter in Baltimore, MD, USA.
If you subscribe to my newsletter, there are coupon codes sent to you all when a pattern goes live! (Link at the website above). Giveaways and other fun things are posted on Instagram, too.
Check back for updates! I post in my group for test requests for new patterns, so check there if you're interested in testing for me or send me a PM!
---
I'm always available via Rav mail or email if you're stuck on a pattern. Please feel free to contact me! I'm more than happy to help :)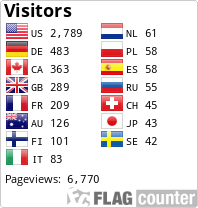 original designs